La Casa Azul The Musical
---
First produced and staged in June of 2015 in the Tarkington Theatre at The Center for the Performing Arts in Carmel, Indiana, La Casa Azul provides an IDEAL OPPORTUNITY for both professional and community Theatre Organizations and Dance Companies to create cooperative synergies within your local arts community.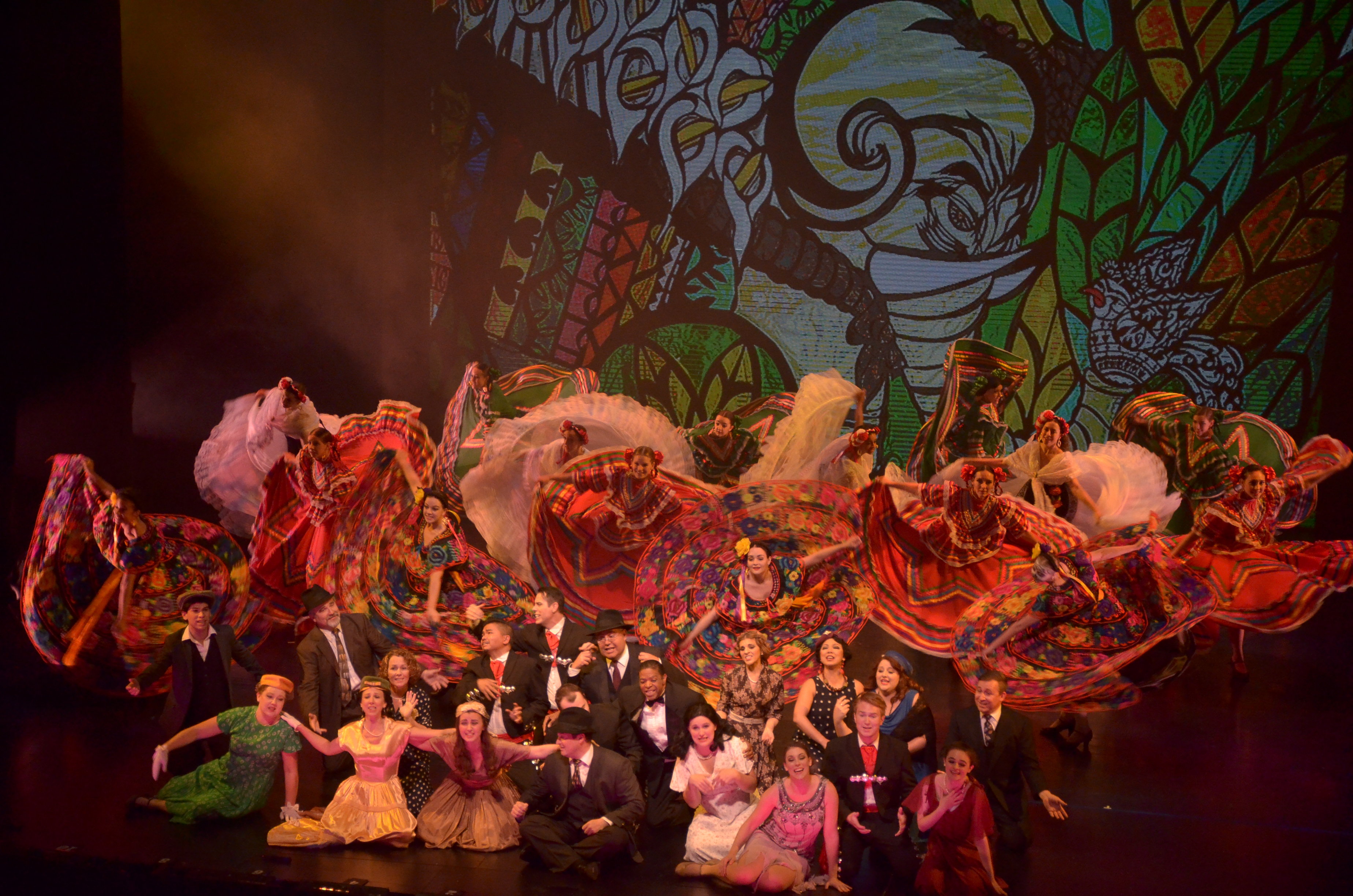 ---
Musical Theatre
In the style and approach of popular musicals like "Les Miserables", La Casa Azul is entirely sung through; an opera of sorts with casting for children and adults that can expand or contract depending upon available resources. Production Licensing agreements are based upon various factors.
Highlights
Recorded Orchestrations
Performed to Tracks
Instrumental Scores Available
See a Synopsis of Scenes and Musical Numbers
Dance
Written and conceived by Gregory Glade Hancock, the original staging was as much a dance performance as it was a musical. These interludes expand and contract as needed for individual productions. Choreography production consultation available.
Highlights
Flexible Casting
Professional or Amateur Companies
Choreography Notations upon request
---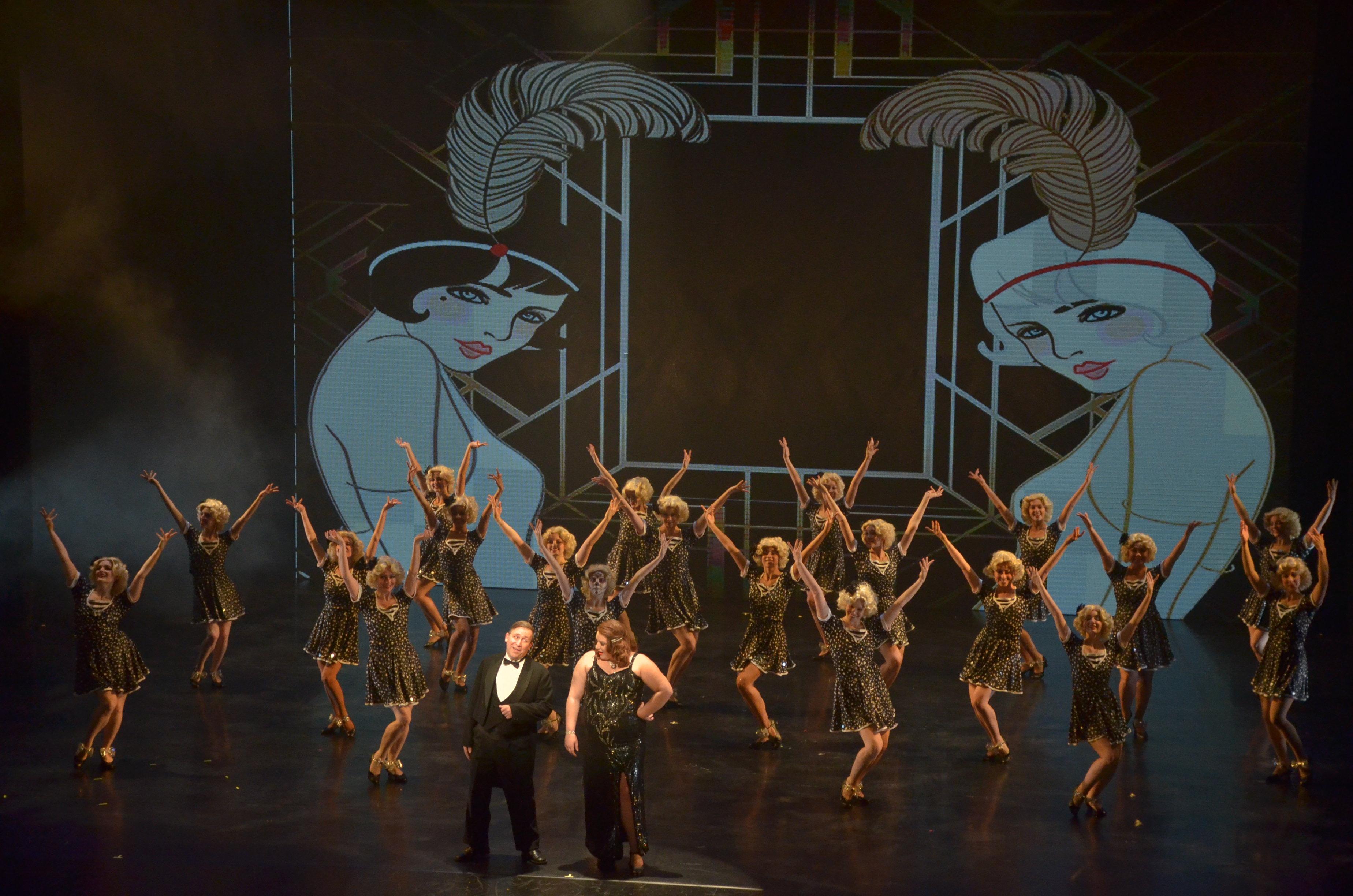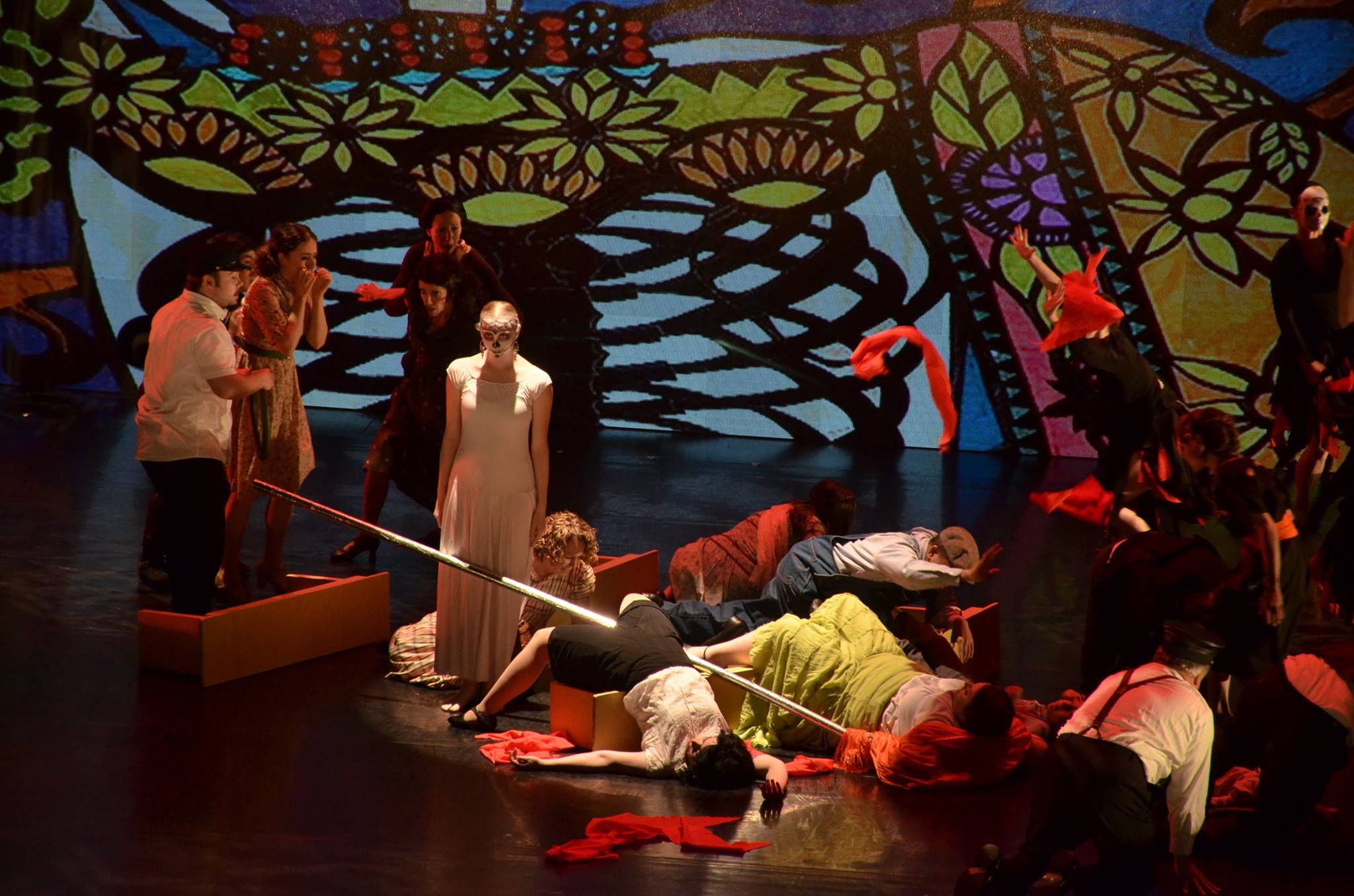 ---
Contact Us – For information on production and liscensing La Casa Azul The Musical
Full Orchestrations
The full orchestrations of Nicholas Cline provide an amazingly lush tapestry of sound and emotional texture. Using this performance-ready soundtrack provides the type of broad instrumentation most musical producers simply cannot afford.
Highlights
50+ Piece Symphonic Orchestra
Studio and Session Musicians
Mastered at The Lodge Studios, Indianapolis
Abbreviated Musical Scores available upon request
Musical Theatre. Dance. Art. Consider the synergies.
The Art of Beatriz Vasquez
---
Prominently featured in the world premiere production of La Casa Azul, the Papel Picado art of Mexican-Amercan Artist Beatriz Vasquez provided stunningly beautiful color and texture to the scenes created for our audiences.
Born and raised in the international border town of Brownsville, Texas, her family migrated to Indianapolis where she enrolled in Indiana University and received her Bachelor's Degree in Fine Arts from Herron School of Art and Design in 2006.  Finding her identity as a Mexican American female artist, she returned to her native Mexico where she spent a summer rediscovering the beauty and the work that goes into indigenous crafts. She researched and had the opportunity to do hands-on work on several mediums and realized that Papel Picado had always been a part of her.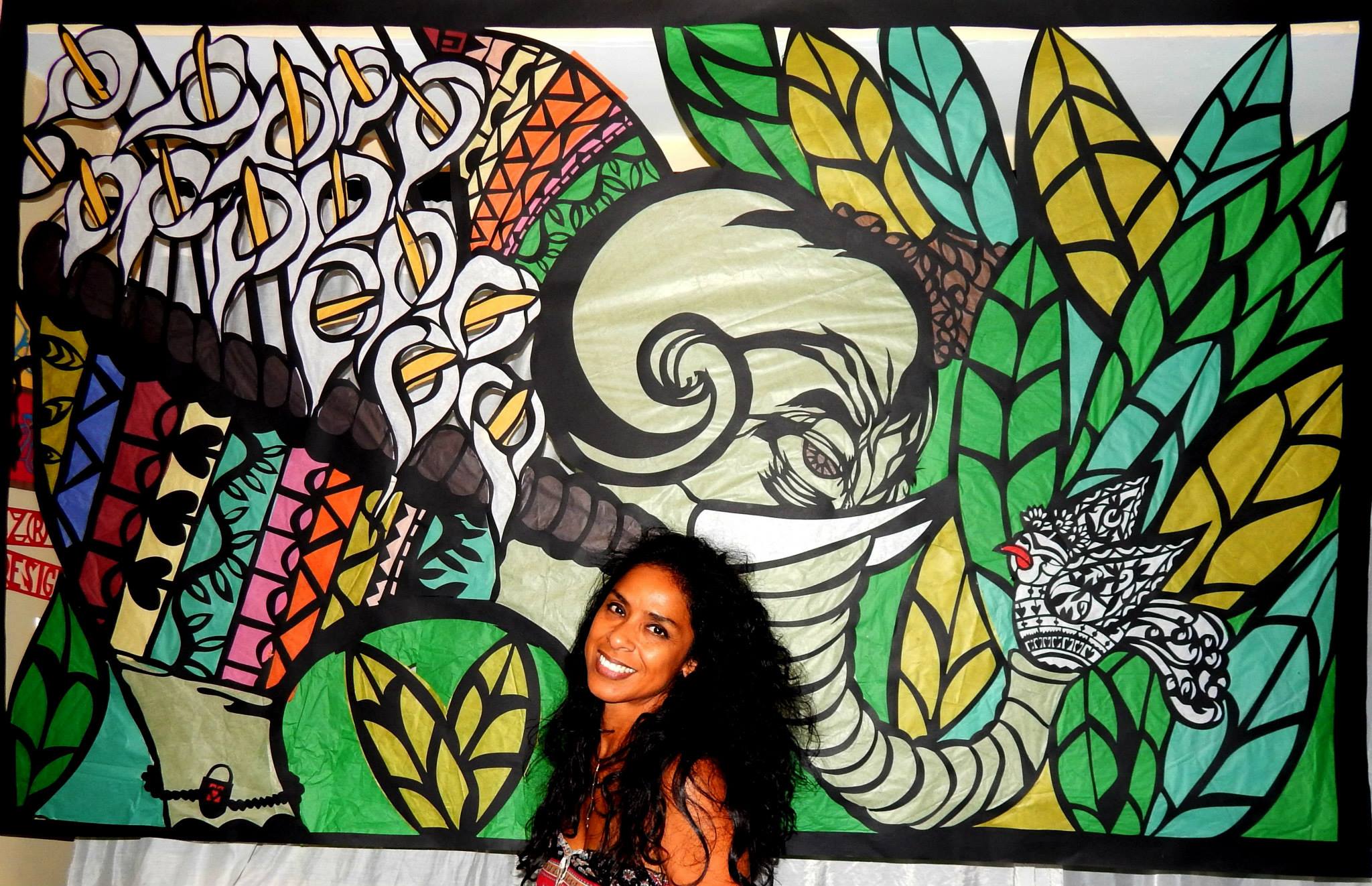 Artistic Synergy
---
As an artist with roots in Mexican heritage and culture, Beatiz was a natural choice to help us tell the story of another Mexican Artist – Frida Kahlo.
These images are available for future production of La Casa Azul The Musical – or, we encourage producers to seek out your own local artistic synergies to help convey the visceral emotion of the musical.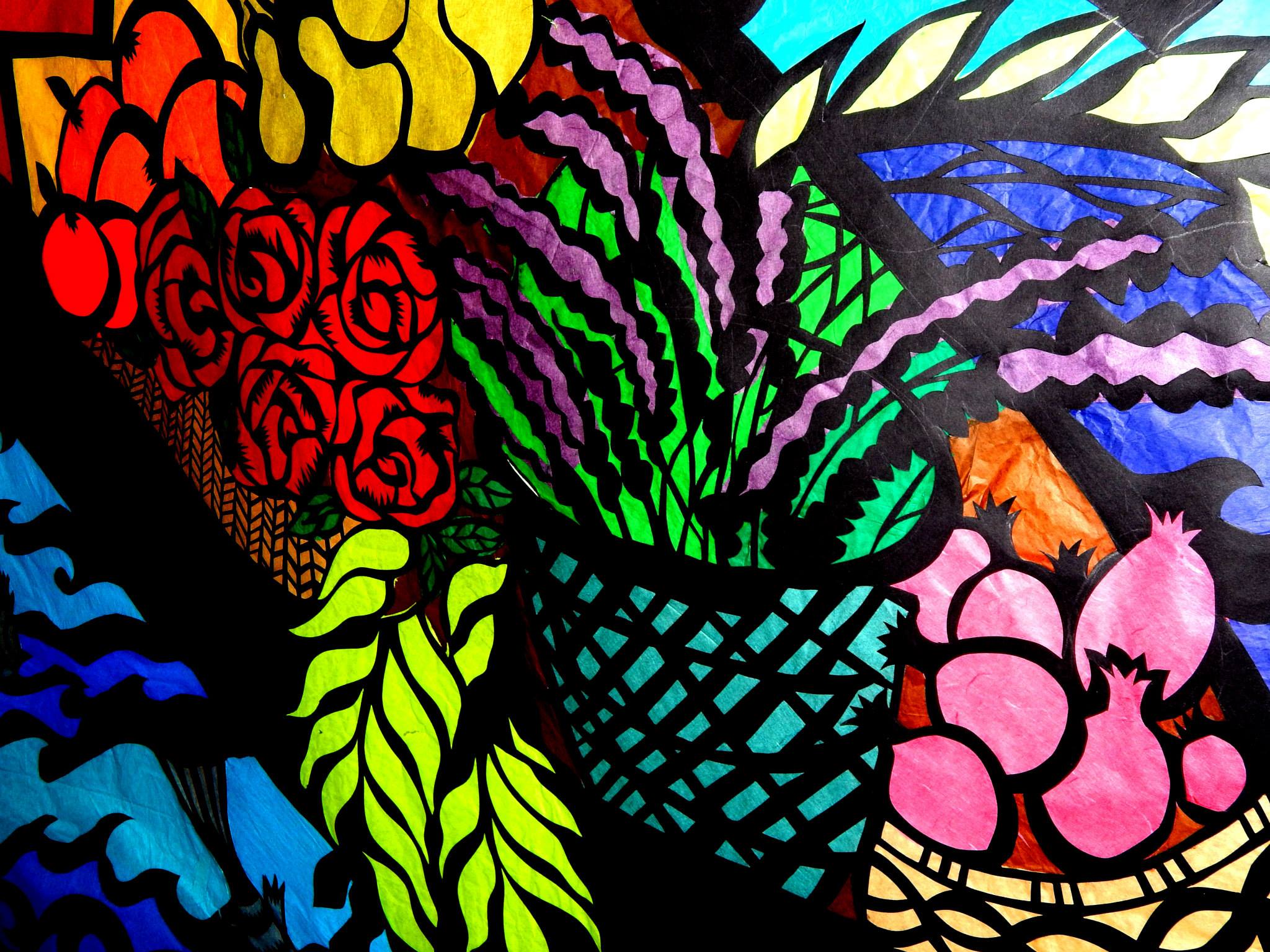 ---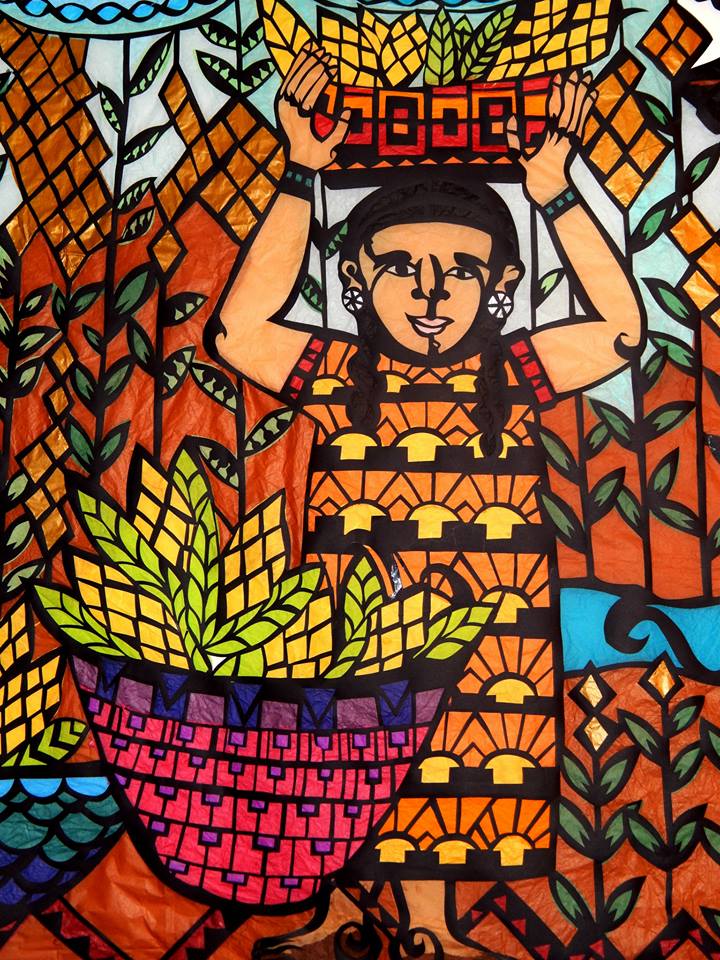 ---
---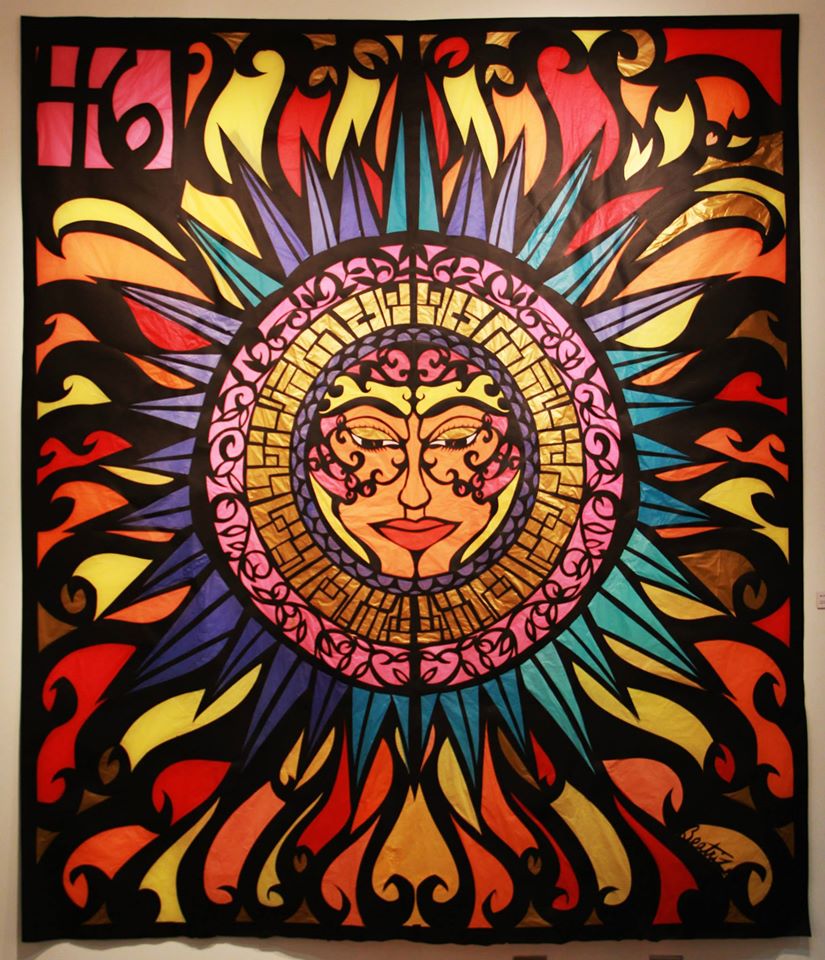 ---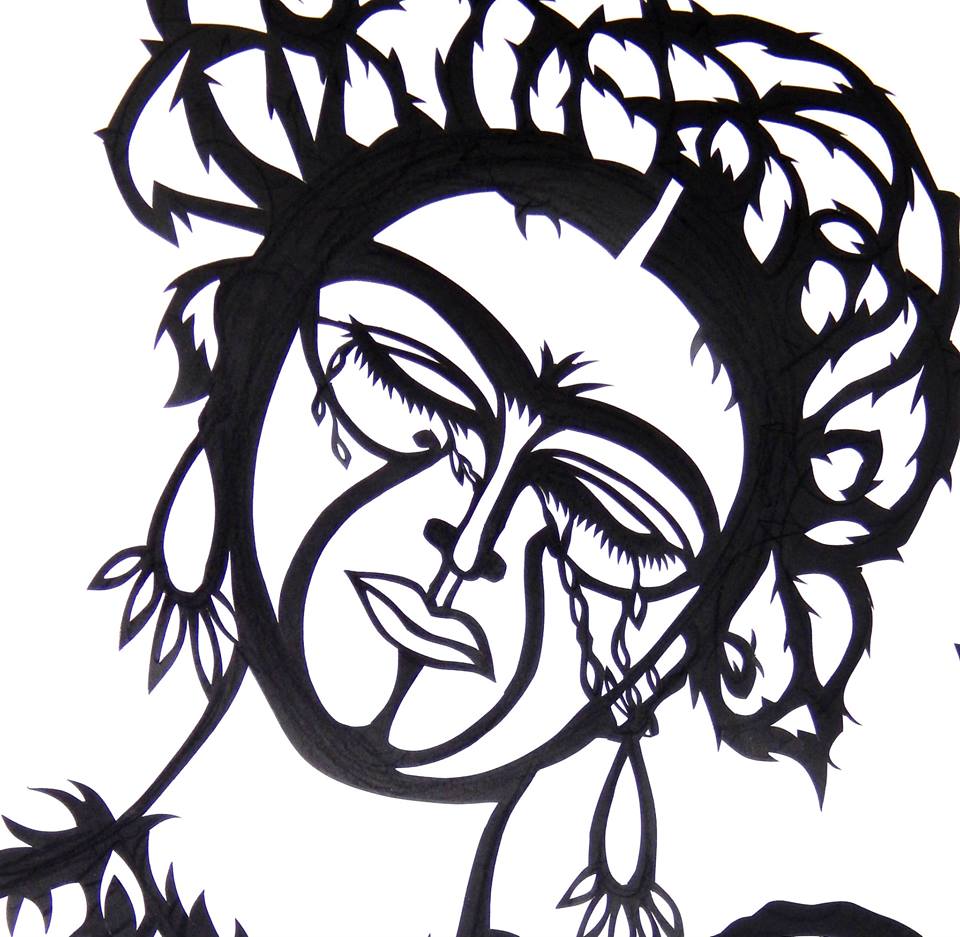 ---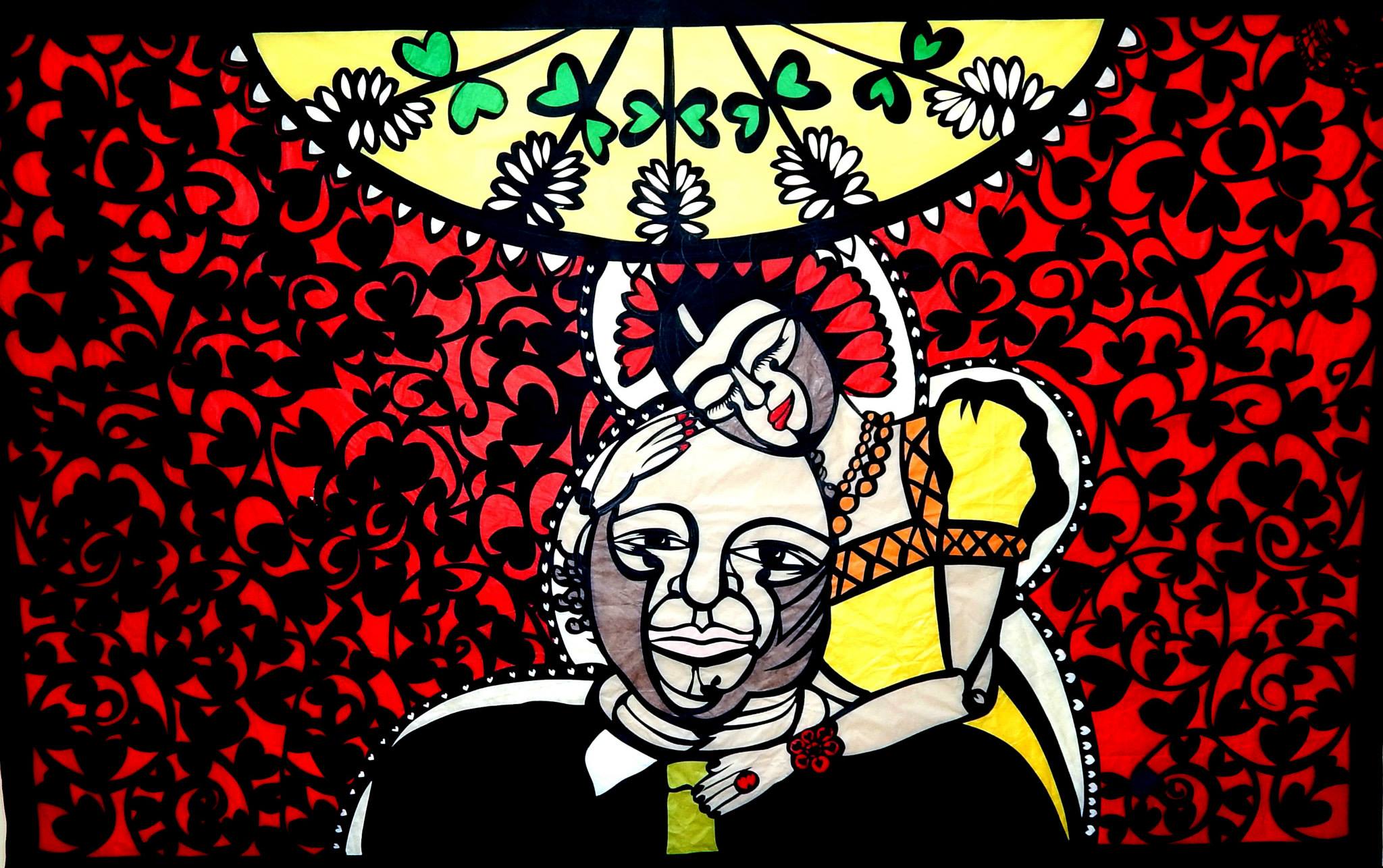 Papel Picado Art from Beatriz Vasquez – used in the World Premiere Production of La Casa Azul – The Musical.
Original Cast Recording available on iTunes, CD-Baby and Amazon.com!