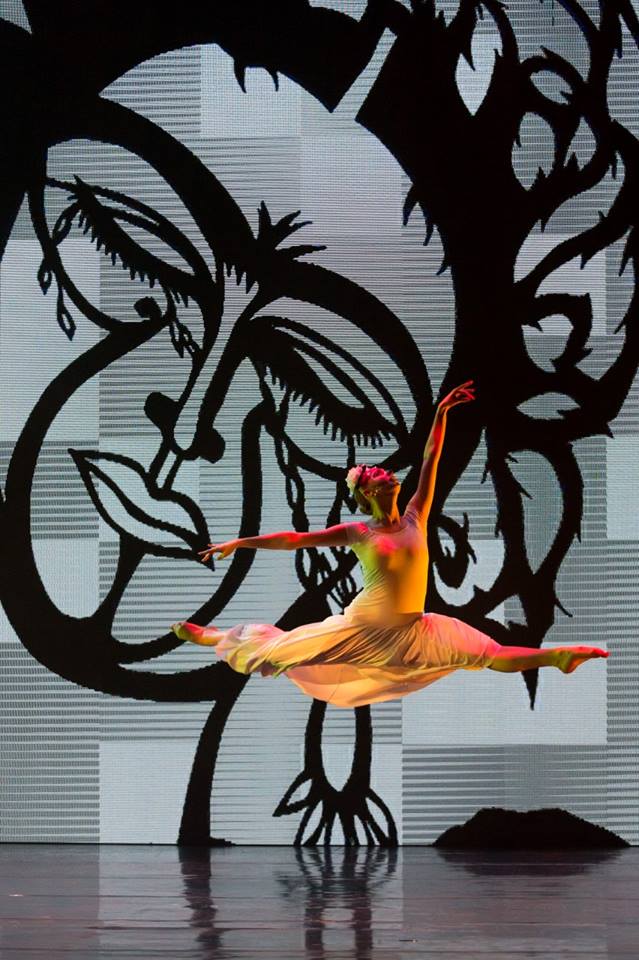 La Casa Azul The Musical is a copy written creation of Gregory Glade Hancock, founder, Artistic Director and primary choreography for Gregory Hancock Dance Theatre.
Gregory Hancock Dance Theatre
329 Gradle Drive
Carmel, Indiana 46032
317.844.2660
email: lacasaazulthemusical@gmail.com
Tell us how we can help.
If you would like more information on producing La Casa Azul The Musical – or, if you simply want to purchase La Casa Azul merchandise – CD's or Tshirts – please fill out the form and we will get back with you.
Your information will not be re-used in any manner.
[gravityform id="1″ title="false" description="false" ajax="true" tabindex="1″]