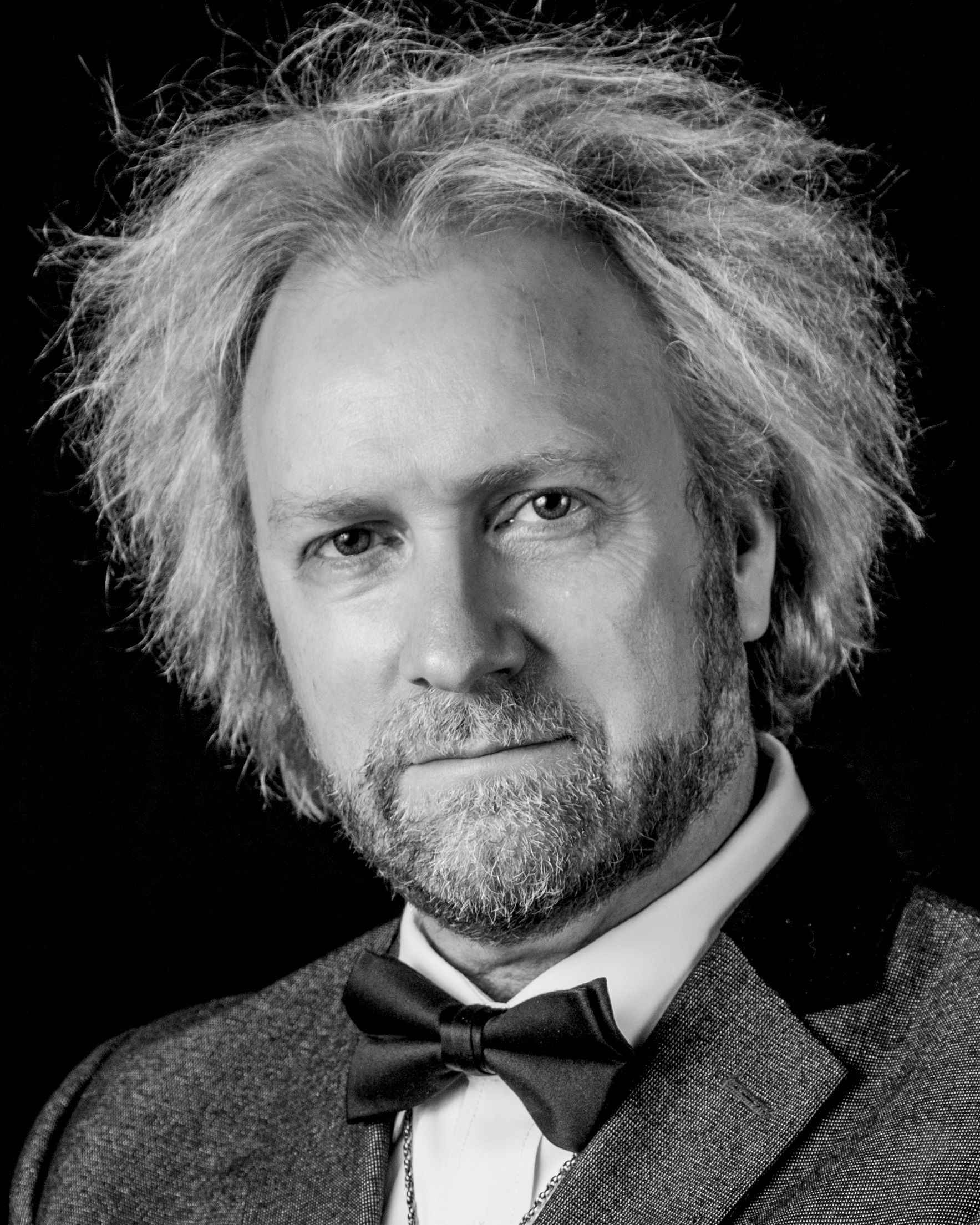 Gregory Glade Hancock, Author, Composer and Artistic Director
Gregory Glade Hancock is the founder, Artistic Director and principal choreographer for Gregory Hancock Dance Theatre. Prior to this, Mr. Hancock was the Artistic Director for the Indianapolis Dance Company. He has created over 120 dance works for the company's expansive repertoire including such critically acclaimed pieces as: The River's Edge, Stigmata, Carmina Burana, Busqueda, The Legend of Lizzie Borden, Devdas, 1968, The Trojan Women, The Seven Deadly Sins, Joan of Arc, The Hunchback of Notre Dame, SUPERHERO; the story of a man called Jesus, ALICE and her bizarre adventures in Wonderland, The Scarlet Letter, Under the Big Top, Romeo and Juliet at the Disco and many, many more. Along with his success in the dance community, Mr. Hancock's work is highly admired and respected in both the local and international Indian communities.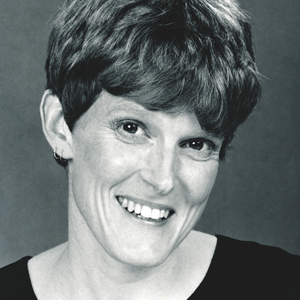 Kate Ayers, Lyricist
Ms. Ayers, an accomplished director and performer, has toured extensively through the Midwest performing in Schools, Museums, Hospitals, and other gatherings, and was the Artistic Director of the Indianapolis Children's Theatre, Inc. from 1990 to 1997. She now finds herself settled in the Pacific Northwest where she runs the Daytime Programming at Olympia Family Theater, teaches Sociology at South Puget Sound, and is Director of Music at First Christian Church.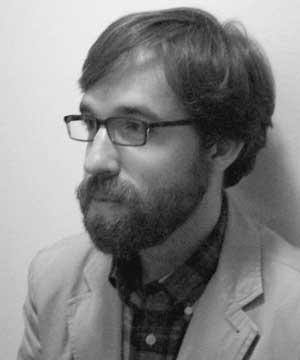 Nicholas Cline, Orchestrator
Nicholas Cline writes acoustic and electroacoustic music. Nicholas' music has been performed by the International Contemporary Ensemble and by the Northwestern Contemporary Music Ensemble. His music has been also featured at numerous festivals in the US and in Europe. Nicholas was featured on the 2012 SEAMUS electroacoustic miniatures recording series: Re-Caged. He holds degrees from both Columbia College Chicago and Indiana University and is currently studying and teaching at Northwestern University.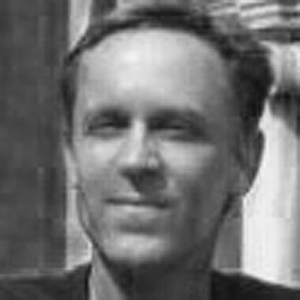 Terry Woods, Vocal Director
Terry Woods has been the musical director for several shows at Indiana Repertory Theatre including, Gift Of The Magi, He Held Me Grand, and I Do! I Do!, as well as Les Miserables, Hairspray, Chicago, Hello Dolly and many other shows at Beef & Boards Dinner Theater in Indianapolis IN. He has worked with Actors Theatre of Indiana on Forever Plaid, My Way, and A Year With Frog And Toad.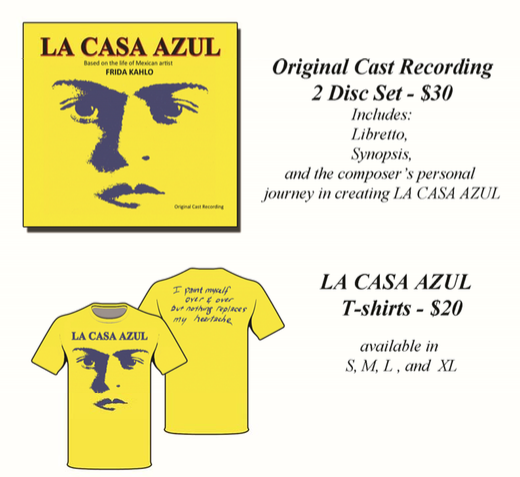 Ryan Koharchik, Lighting Designer
Ryan has been Resident Lighting Designer for GHDT since 1996. The Hunchback of Notre Dame, 1998, and Wade in the Water are a few of Ryan's most memorable collaborations with the company. Ryan was the resident lighting designer for the Indianapolis Civic Theatre from 1995 to 2001, and designed over 45 productions for the company. Ryan rejoined ICT staff in 2005 as resident lighting designer.