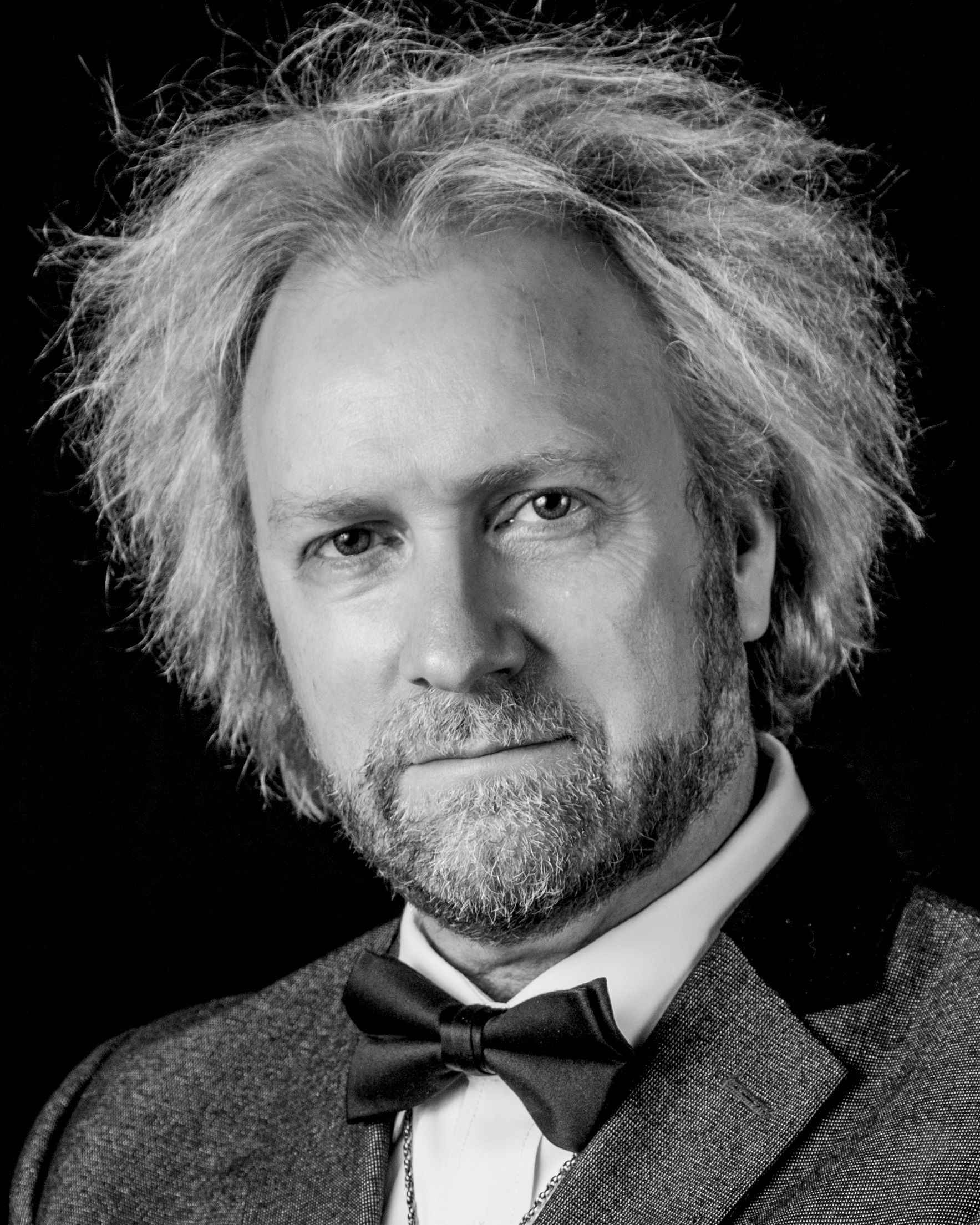 Gregory Glade, Author, Composer and Artistic Director
Bio Under Construction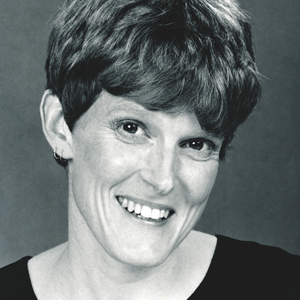 Kate Ayers, Lyricist
Ms. Ayers, an accomplished director and performer, has toured extensively through the Midwest performing in Schools, Museums, Hospitals, and other gatherings, and was the Artistic Director of the Indianapolis Children's Theatre, Inc. from 1990 to 1997. She now finds herself settled in the Pacific Northwest where she runs the Daytime Programming at Olympia Family Theater, teaches Sociology at South Puget Sound, and is Director of Music at First Christian Church.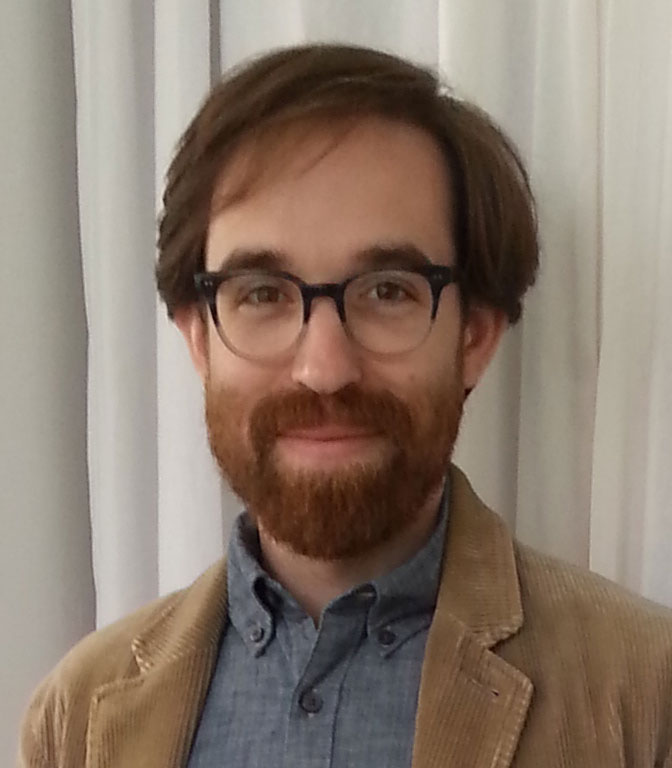 Nicholas Cline, Orchestrator
Nicholas Cline writes acoustic and electroacoustic music – often a quiet music with an emphasis on subtle, nuanced sounds. Deeply influenced by the natural world, his music often draws on sensuous as well as intellectual experiences of nature with the belief that music should reveal, challenge, and shape the listener's understanding of the world. His music has been performed by the Crossing, Spektral Quartet, International Contemporary Ensemble, Ensemble VONK, Bienen Contemporary/Early Vocal Ensemble, and Northwestern Contemporary Music Ensemble. He has been commissioned by Jeff Siegfried, Jena Gardner, ~nois Saxophone Quartet, Stare at the Sun, and Constellation Men's Ensemble. His music has been presented at festivals in the US and in Europe. He is featured on the SEAMUS electroacoustic miniatures recording series: Re-Caged and was a High Concept Labs sponsored artist. He holds degrees from Northwestern University, Indiana University, and Columbia College Chicago. He is currently teaching music theory and music technology at Northwestern.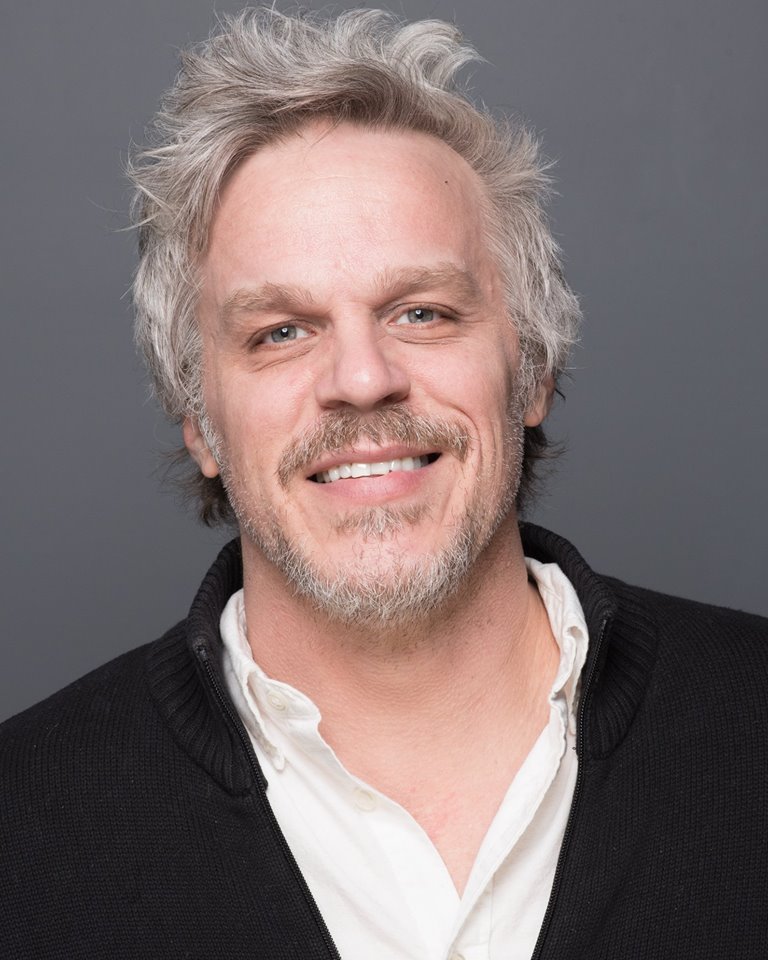 Lance Gray, Director
Lance Gray (Director) is enjoying his welcome back to the Indianapolis theatre community,after a 22 year detour to the East Coast. Circumstances led him to Bridgeport, CT, where he
discovered Downtown Cabaret Theatre and their children's theatre. For 15 seasons he was one of their core actors, and was in over 50 productions, eventually directing and choreographing
both children's and Main Stage shows, including Hair, Amadeus, American Idiot and Jesus Christ Superstar. He also appeared in their Main Stage productions Joseph… (Ruben), Chess in
Concert (Arbiter), and Priscilla, Queen of the Desert Bernadette). Capping off his time in CT, he starred in Hedwig and the Angry Inch (Hedwig), the opener of the inaugural season of Fairfield Center Stage, founded by long time collaborators and dear friends Eli and Christy Newsom. In September, the day after closing, he packed his belongings, returned to Indianapolis, hit the ground running, and hasn't slowed down.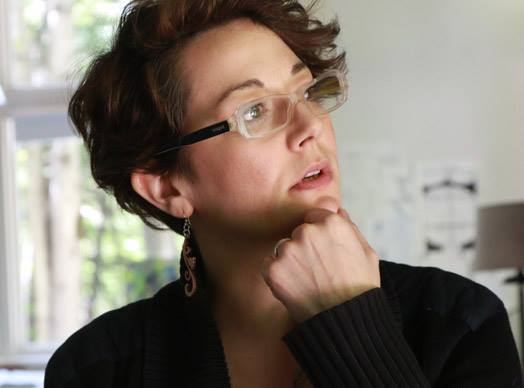 Georgina Leanse Escobar, Assistant Director
Georgina H.L. Escobar is an artist, playwright and director based in New York City. She employs multiple mediums including performance, visual art, puppetry, and music to create impossible narratives for the stage. She has participated in residencies including the MacDowell Colony, the Djerassi Artists Residency and is a recipient of the Theatre For Young Audiences National Award from the Kennedy Center. Her work has been exhibited throughout the USA and participated in festivals internationally (Denmark, Sweden). Artistic partners and presenters have included Milagro (OR), Clubbed Thumb, Lincoln Center, INTAR, Aurora Theatre, Bushwick Starr, Latinx Theatre Commons, among many others. Notable productions include: Alebrijes (Milagro), B.I. (be) (Teatro Milagro Tour), Sweep (Aurora Theatre), Penny Pinball Presents the Beacons (INTAR Workshop Production), Death and the Tramp (Milagro), and Ash Tree (Duke City Repertory Theatre).
Laura Glover, Lighting Designer
John Phillips, Vocal Director